North Sevier Cross Country traveled to Carbon for their meet this Wednesday and the weather was perfect for…...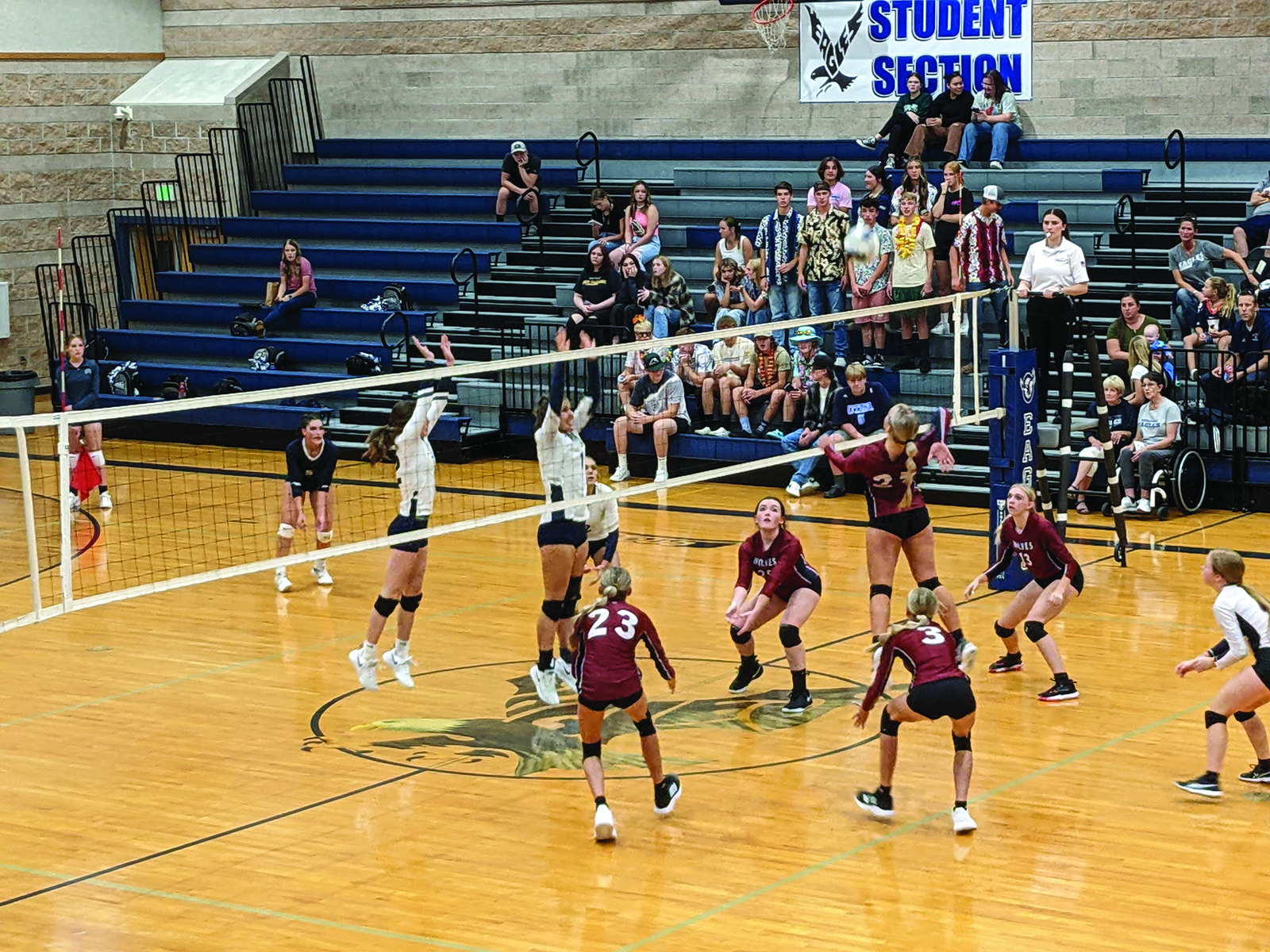 On Tuesday, September 20 the Lady Wolves traveled to Duchesne and beat them with three solid sets after…...
North Sevier football beat the North Summit Braves Friday night in North Sevier's Homecoming game, 28-13. Senior Kyson…...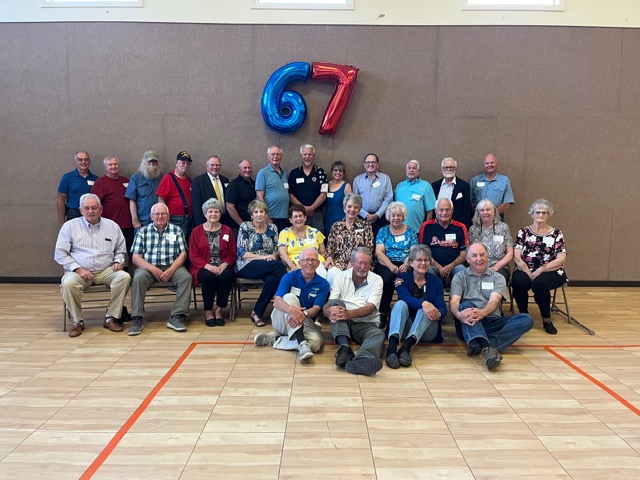 Members of the NSHS Class of 1967 met for a 55-year reunion on September 17, 2022. Twenty-seven of …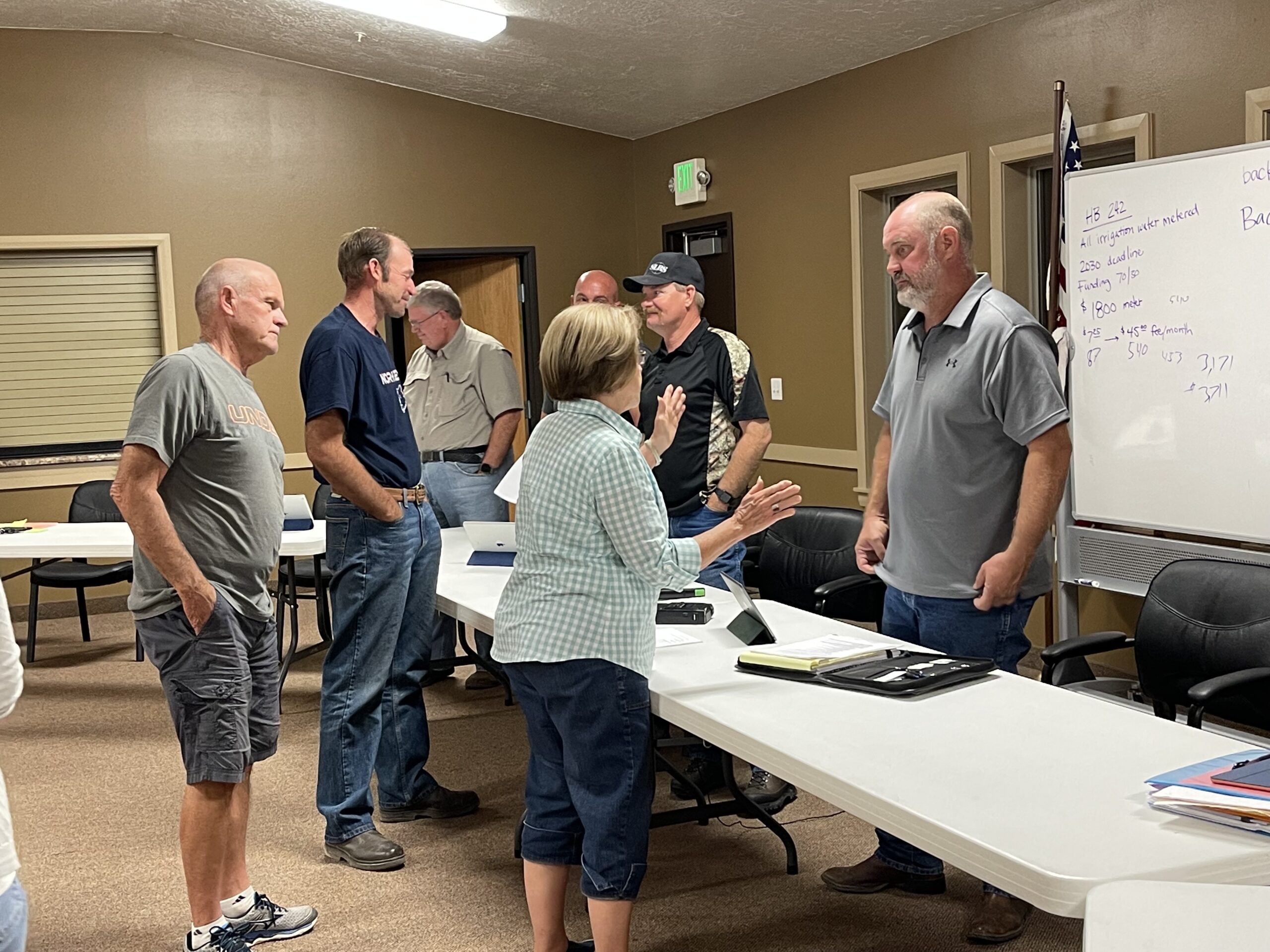 Aurora City held a public hearing Monday, September 19 to discuss the options of using culinary water for…...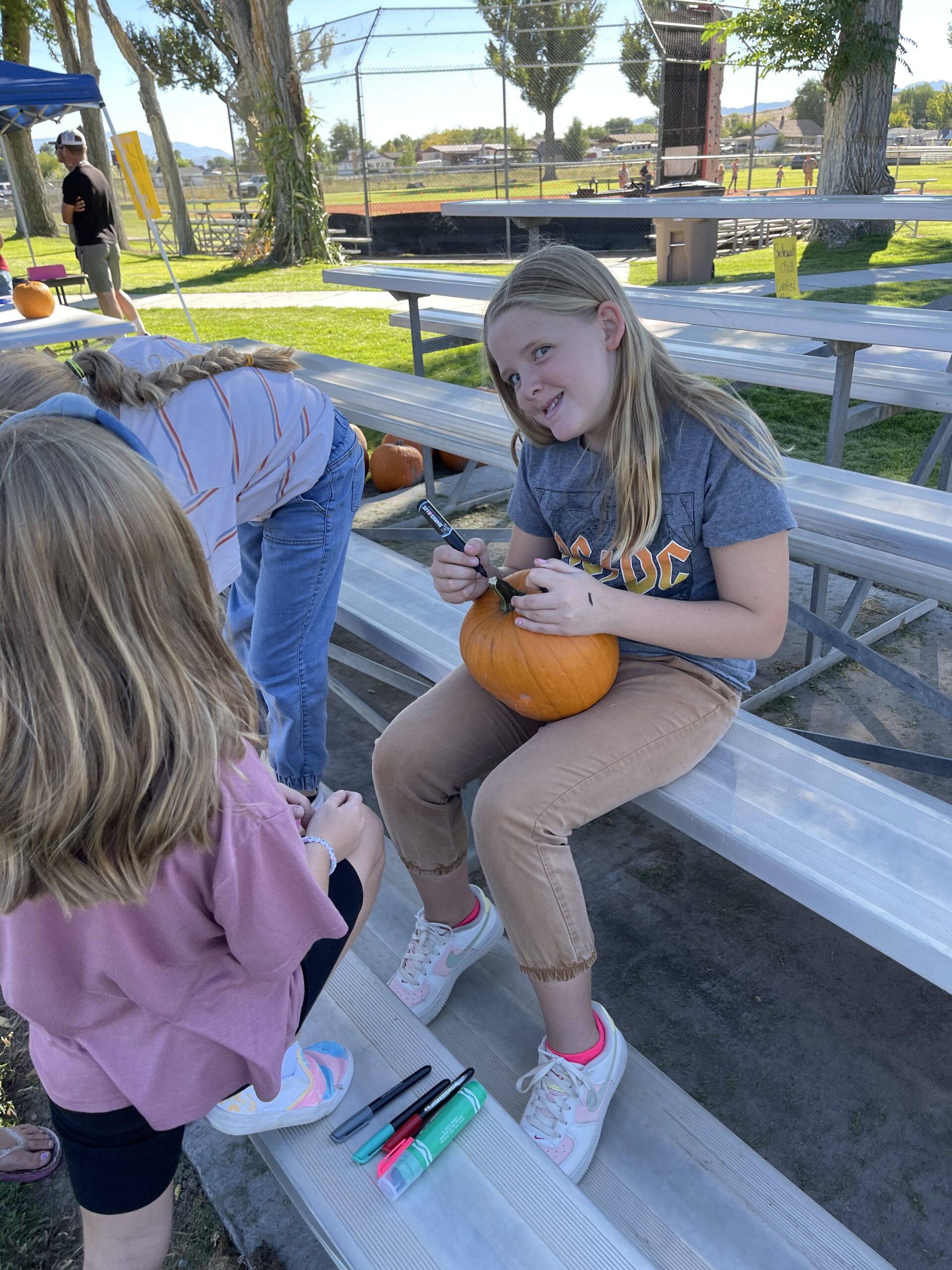 … This content is for 1 Year Subscription members only.Login Join Now...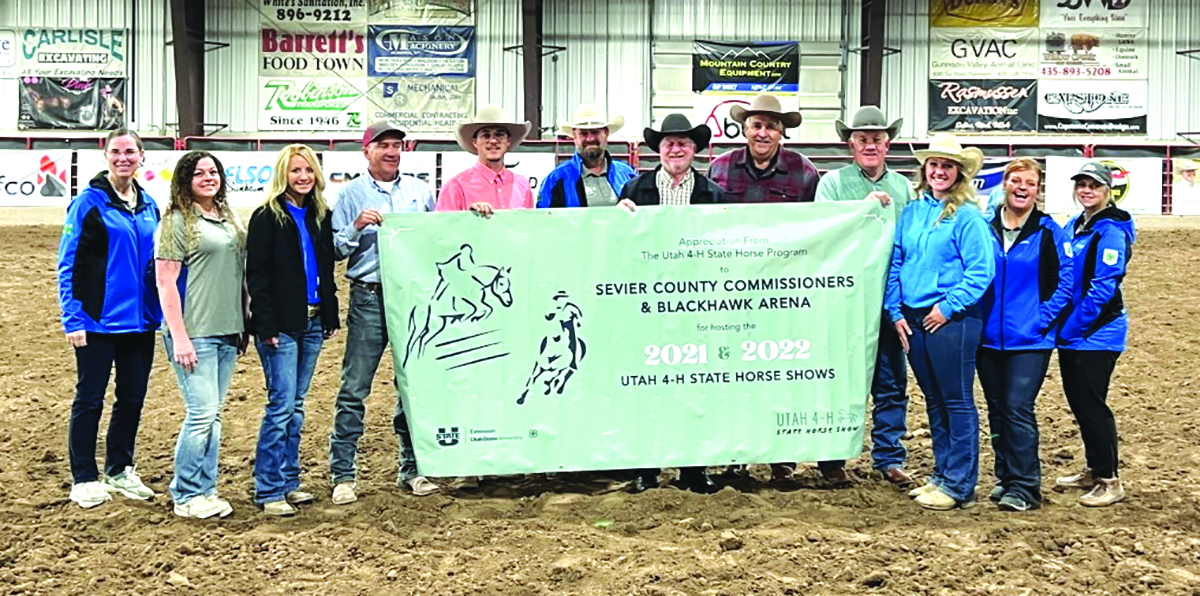 The Utah State 4-H Horse Show was held at the Blackhawk Arena September 21-24th. There were over 300…...